RENT is the latest in a series of made for TV adaptations of Broadway Musicals, and the exposure of our beloved musicals to a wider and new audience could not make us happier.
We would love to share the experience with you! Join us on Instagram @broadwaymakers for a look at how some of our makers are celebrating, and some fun RENT inspired merchandise, so that you can remember to "measure your life in love."  If we only have 525,600 minutes a year, we'd happily spend as many of them with you as possible.
Don't forget to tune into FOX this Sunday at 8/7c for RENT LIVE!
https://broadwaydirect.com/seasons-of-love-sing-a-long-for-rent-live/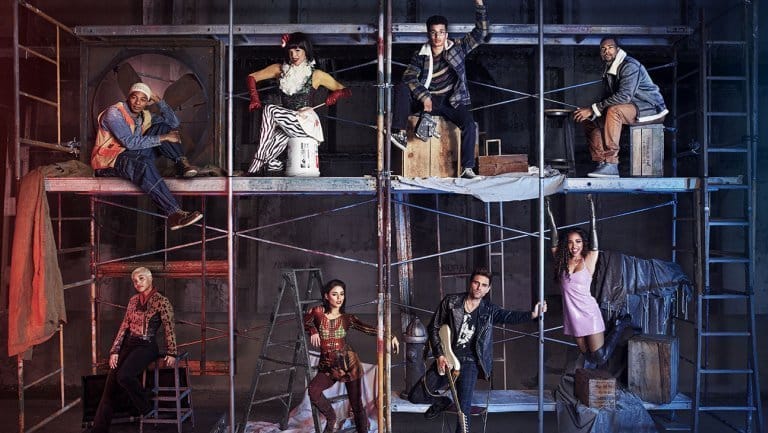 Pamela Littky/FOX